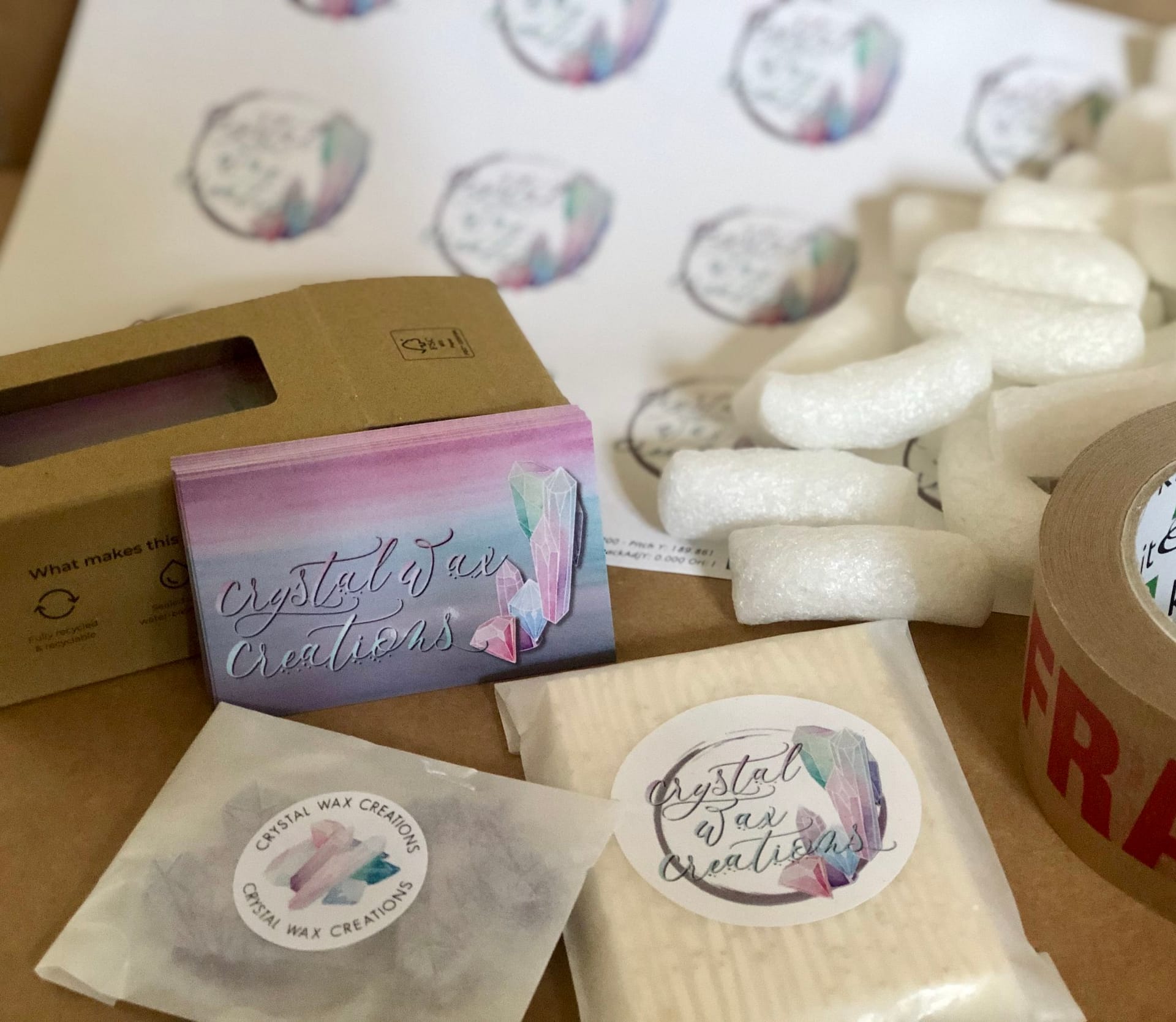 We are incredibly passionate about the conservation of our planet and made the conscious decision to not only create luxury products that are cruelty free, Vegan-friendly, and ethically sourced but to ensure that everything, right down to our packaging is as kind to the environment as possible.
Below are just a few of the steps we have taken towards a more sustainable future…
Plant Based Wax
Our wax blend is plant based vegan friendly & cruelty free. Organically grown & sustainably sourced, free from animal bi-products & synthetic additives. In an effort to a minimize waste, we use the left-over wax from the production of our larger melts to make our signature wax melt samples.
Cruelty-free Fragrance
All our fragrances are free from animal derived products & ingredients known to cause severe hazards to health. Making for a safer, cleaner & non-toxic burn.
Non-hazardous Dye
The colour work in all our products is created using non-hazardous, vegan friendly & cruelty free dyes, as well as ethically sourced pure grade mica.
Plastic-Free Glitter
All glitters used in our creations is plastic & cruelty free. Made from plant-based vegetable starch, it is biodegradable, landfill & ocean friendly, leaving no lasting impacts on our planet!
Eco-friendly Packaging
We package our wax melts in biodegradable glassine bags & 100% recyclable Kraft Pouches to preserve scent – Our products would come completely naked if scent wasn't lost from doing so.
Recycled Labels & Stickers
All our labels & stickers are designed & printed in house on Recycled FSC® certified paper from responsibly managed forests.
Biodegradable Peanuts
Our protective packaging peanuts are made from 100% starch and are certified biodegradable. Simply place them under running water & watch them disappear.
Shipping
We ship all orders with the utmost care using Recycled FSC® certified boxes from responsibly managed forests, acid free tissue paper, biodegradable packing peanuts to protect your items (as mentioned above) & acid-free, vegan friendly Kraft packaging tape.